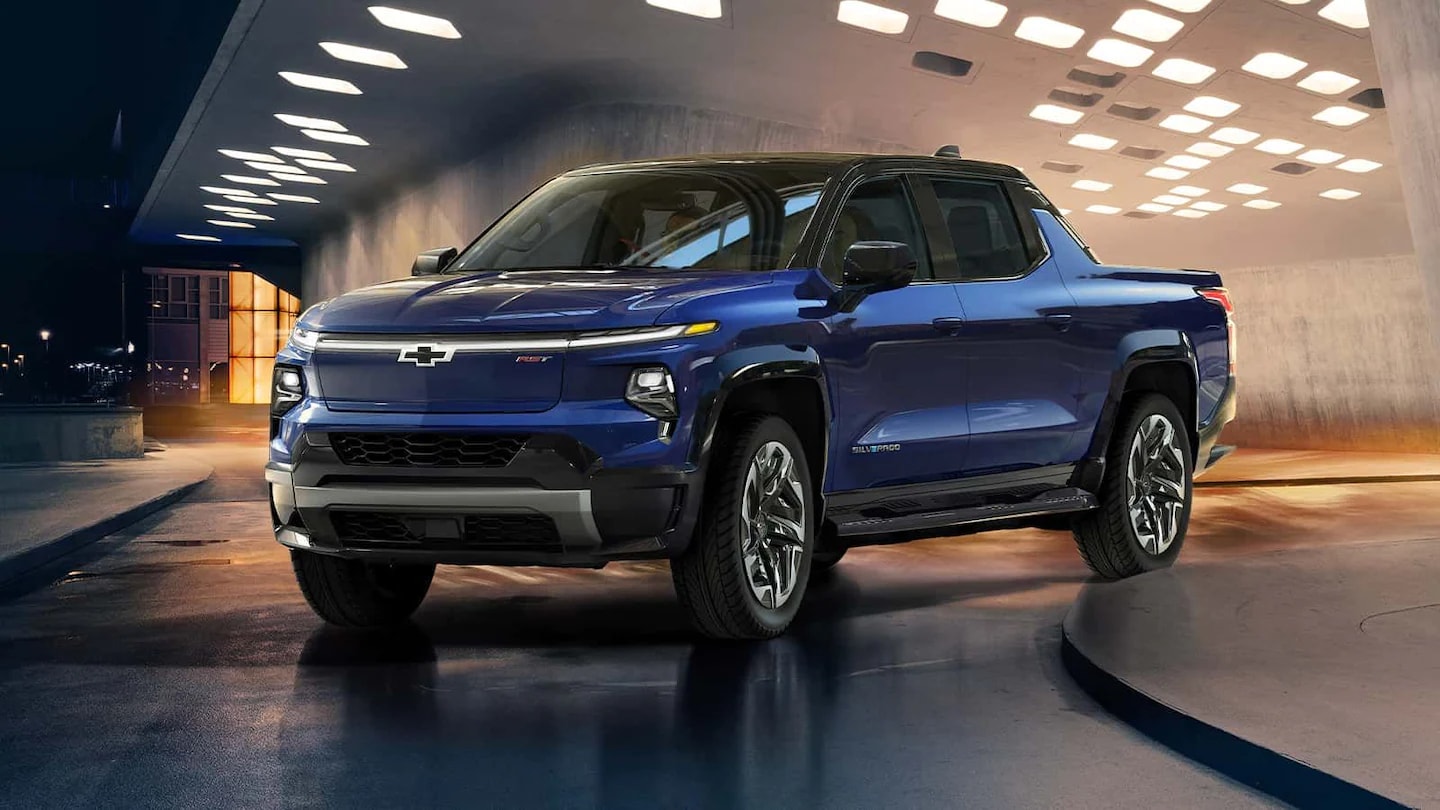 If you're looking for a new pickup truck, you may not think that you have the option of an all-electric model. The Chevrolet Silverado EV, coming soon to Heritage Chevrolet Buick, shows that you can have the best of both worlds. This all-electric truck offers the capabilities you would expect from a pickup truck without requiring an ounce of gasoline.
Powerful All-Electric Powertrain
You may think that you can either have an electric truck or a powerful truck, but the Chevy Silverado EV shows that isn't the case. This truck maxes out at an incredible output of 660 horsepower and 780 lb-ft of torque. That means that it could have a zero-to-sixty time as low as 4.5 seconds!
Incredible Towing Capabilities
The 2024 Chevy Silverado EV will use all that power to help you tow. Initial models should be able to tow around 10,000 pounds when properly equipped. That number might rise as high as 20,000 pounds for future variants of this electric pickup.
An Impressive Range
You have towing jobs to take care of and off-road adventures planned. You can't settle for a truck without a long driving range. Fortunately, the Chevy Silverado EV won't disappoint on this front either. So far, it's estimated that this electric truck will have a range of around 400 miles.
Multi-Flex Midgate
The 2024 Chevy Silverado EV also innovates with its cargo features. The Multi-Flex Midgate actually allows you to open up and pass an item through the interior of your truck. That allows this electric pickup to carry items that are up to 10 feet long.
If you want to learn more about this versatile green pickup truck, visit our Chevy dealership near Baltimore. We would be happy to help you build an electric Chevy truck that you can depend on!