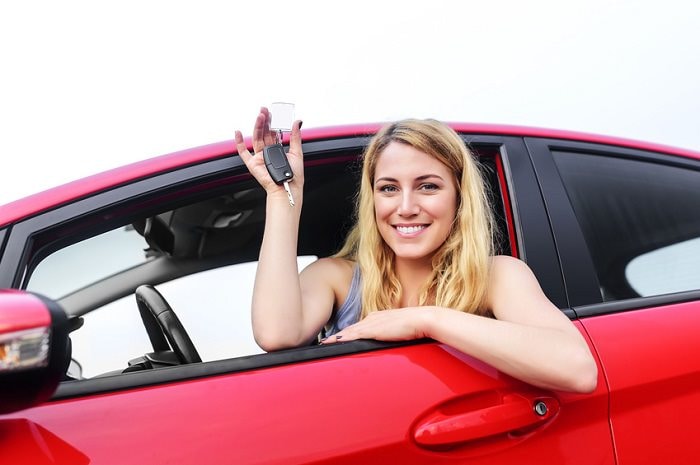 We all love that new car smell, but you should remember that the used Chevrolet vehicles here at Heritage Chevrolet Buick also have a lot to offer.

There are many good reasons to buy a pre-owned car, and it's an especially good idea for first-time car buyers. Do you know why?
The Price
The most obvious advantage of buying a used car is the price. New cars begin to depreciate, or decline in value, once they leave the dealership. That means a used car that's just a few years old could cost less than you would expect. You might be able to stretch your budget and buy a used car that offers more features and a better driving experience.
Insurance Costs
Your insurance costs could also be lower when you buy a used car. If this is your first vehicle, you're likely to face some hefty car insurance premiums. New cars generally cost more to insure and could even require more types of coverage than a used car would. Making your first car a used one can reduce this expense a bit.
Variety of Vehicles
Some drivers don't realize how varied our selection of used Chevy vehicles is. You'll find different models, in different trim levels, with different drivetrains and options packages. Whether you're looking for an off-road-ready SUV or a luxurious crossover, you can find it among our used vehicles.
Longevity of Modern Cars
If you're worried that a used car won't last, we want to put those fears to rest. Modern vehicles are built to last a long time. Even a model that's nearing 100,000 miles on the odometer has a long life left to live, as long as it's taken care of. The used Chevy car you buy from our dealers is ready to serve you well for years to come.
If you're looking for your first car, make it a used Chevy vehicle from our Chevy dealership near Baltimore. Our knowledgeable dealers can help you find a used car that offers everything you need without busting your budget!